ECSTA PS31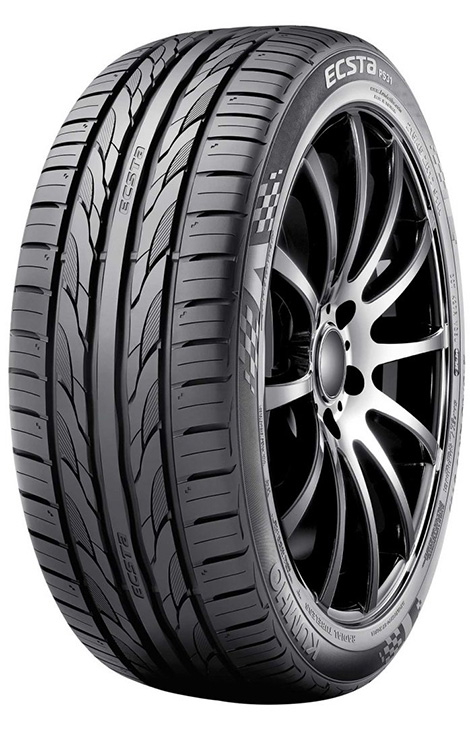 Technologically enhanced tread compound for optimal wet grip
Driving stability at high speeds
Excellent aquaplaning performance
Improved cornering stability
For middle and upper range cars
Solus KH16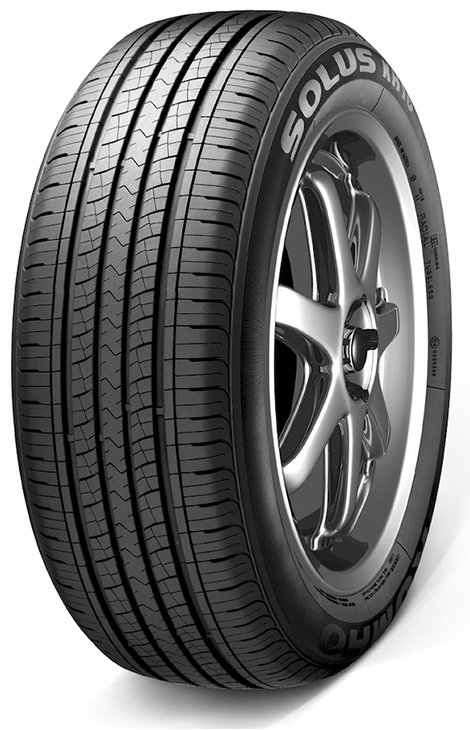 Stylish symmetric tread design delivers a quiet and comfortable ride
Outstanding driving stability
Multi-siped, circumferential groove tread design ensures optimum water evacuation
ECSTA KU19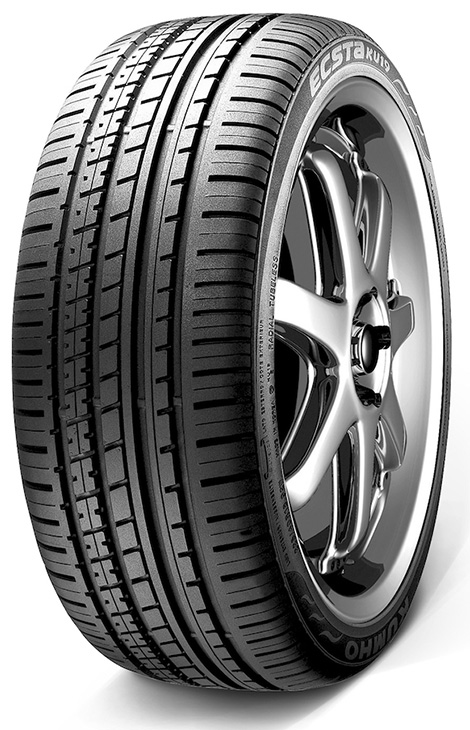 Asymmetric design
Enhanced silica compound for improved braking performance in wet and dry
Outstanding aquaplaning performance for improved safety at high speeds
SOLUS KU26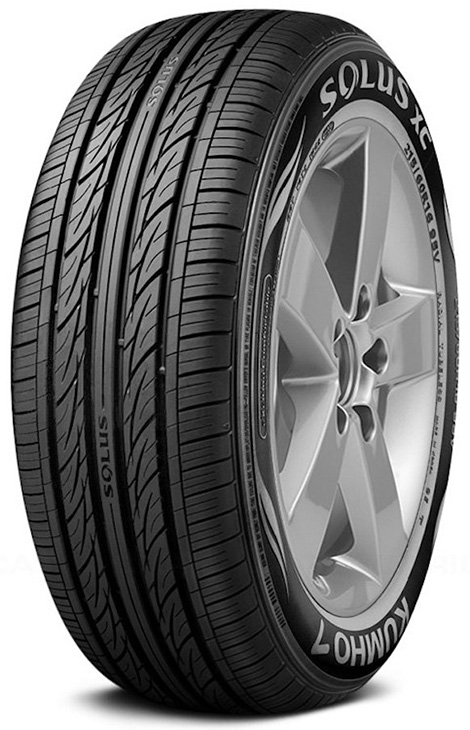 High levels of handling
Long lasting wear
Low noise tread design
ECOWING ES31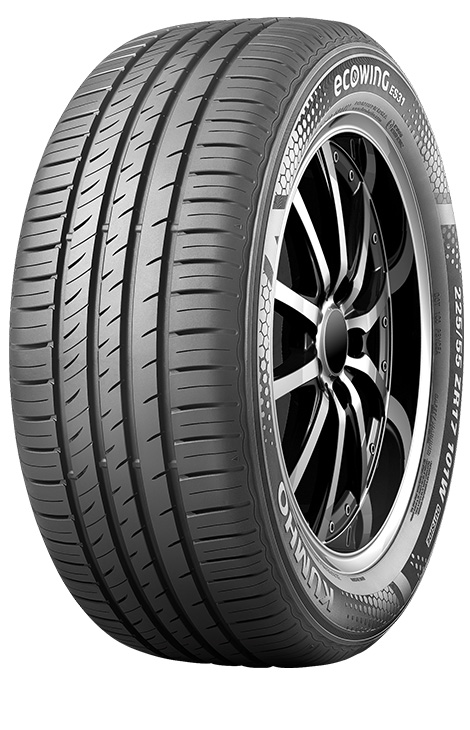 High level of steering response
Enhanced wet traction
Special silica-based compound for improved wet performance
ECSTA KH11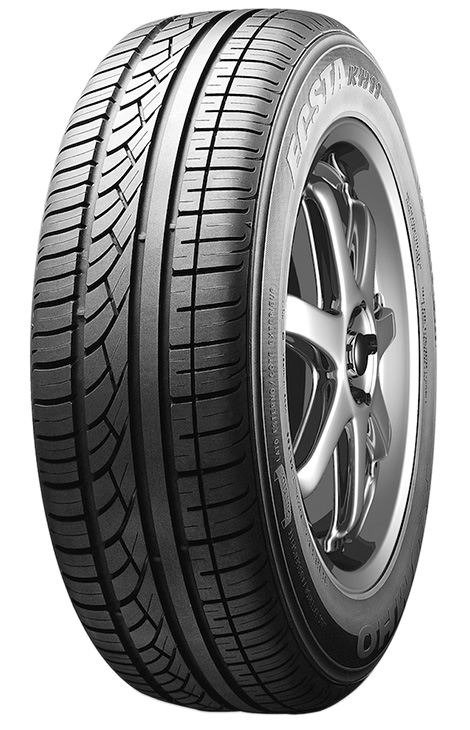 The Improved Ultra-High Performance Tyre
Improved overall wet performance
Shorter braking distance
Improved resistance against lateral aquaplaning
Outstanding driving stability at high speed
Comes in new sizes to fit beselling executive saloons, luxury and sports cars
ECSTA PS91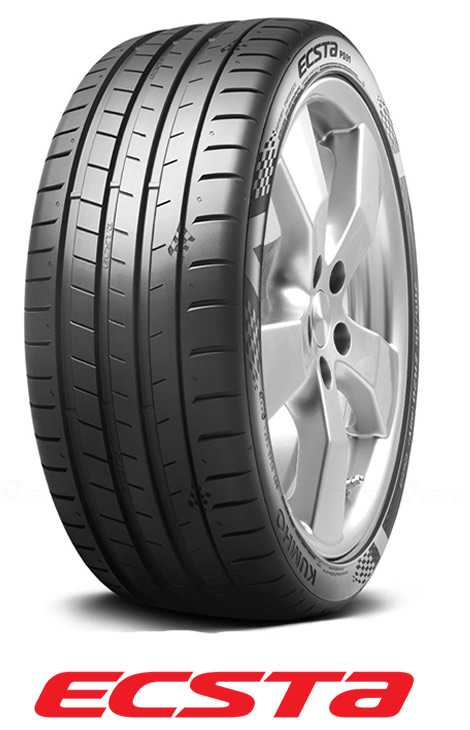 The Super-UHP Tyre for Sports Cars.
Latest generation silica compound
Excellent dry handling performance
High speed stability
Extremely short braking distance on dry roads
Precise steering response
Developed for ultimate sports cars
ECSTA PS71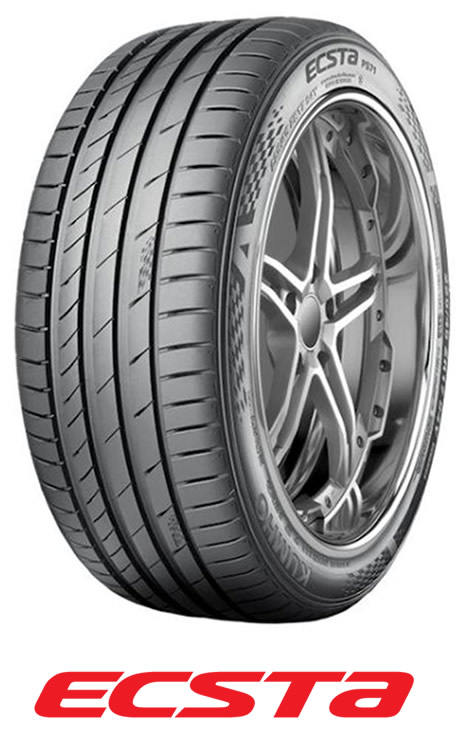 The Improved Ultra-High Performance Tyre
Improved overall wet performance
Shorter braking distance
Improved resistance against lateral aquaplaning
Outstanding driving stability at high speed
Comes in new sizes to fit beselling executive saloons, luxury and sports cars
ECSTA KU39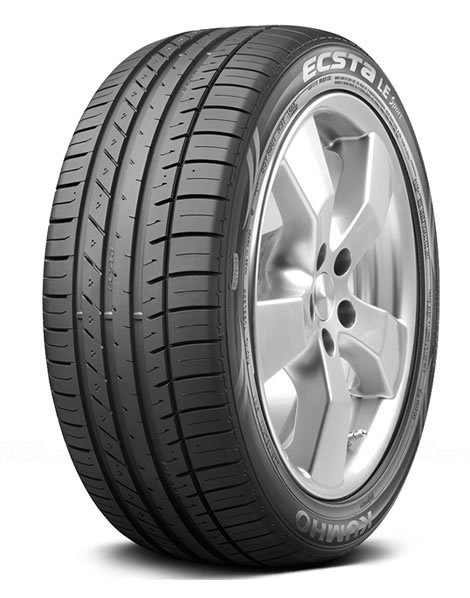 Perfectly balanced for performance saloons. The ECSTA KU39 offers exceptional balance between outright performance, grip, comfort and refinement. With its excellent traction and low noise, it's the ideal choice for drivers of sporty saloons.
Secure handling and stability at high speed
Reduced tread pattern noise for a quieter ride
Optimum wet performance, while providing excellent traction in dry road condition
ECSTA KU31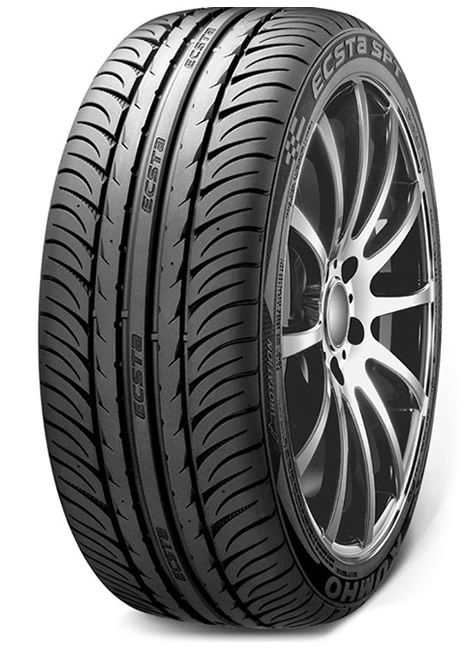 High performance, driven by race-derived technology. The ECSTA SPT KU31 tyre is for the driver who wants a fine balance between comfort, high performance and safety. It is also available in XRP run-flat fitment in some sizes.
Delivers excellent wet and dry traction in normal or high-speed driving conditions
Provides excellent water drainage and resistance to aquaplaning
Smooth ride and precise, responsive handling
ECSTA KH31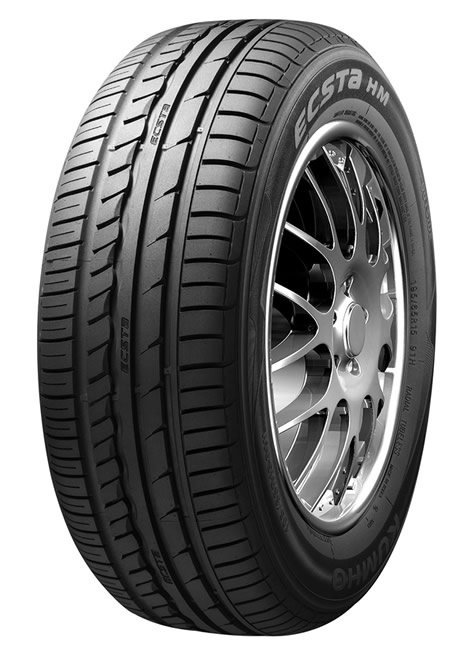 Power and control for high-performance saloons. Renowned for its well-balanced performance, the Kumho KH31 is perfect for drivers of higher powered saloons and estates who are looking for high-speed stability and excellent all-round performance. Now fitted as original equipment to the BMW 3 series.
Maximum water drainage
Improved durability and handling performance
Engineered for a perfect balance between wet and dry performance
ECSTA HS51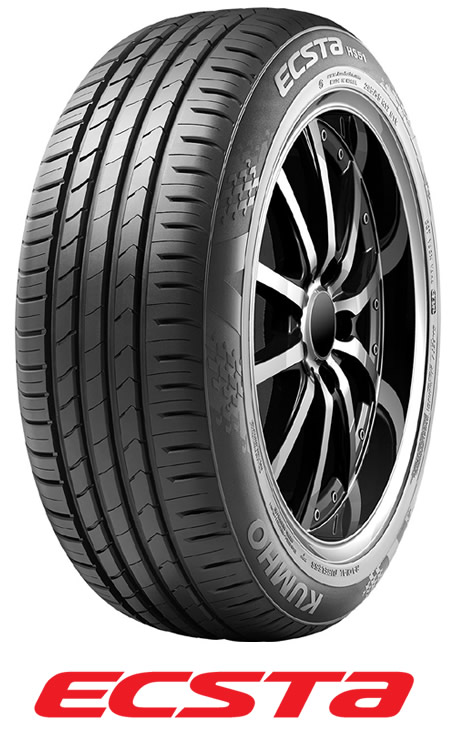 Ensuring the smoothest ride for executive cars. The ECSTA HS51 is the perfect tyre for luxury vehicle drivers who want smoothness and quietness with precision handling and braking. With its cutting-edge tread design and high-tech compound, this tyre offers the best of both worlds.
Exceptionally low noise, for a more comfortable ride
Maximum wet weather traction when cornering
optimised balance between performance and fuel efficiency
Solus KH25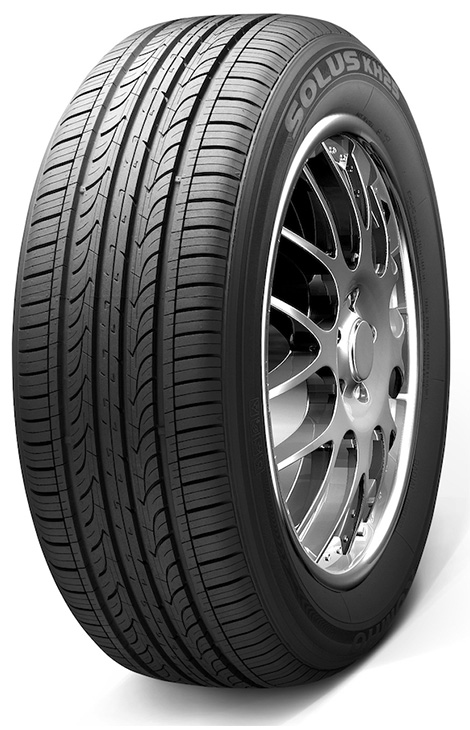 Balanced all season performance
Improved cold weather traction and aquaplaning performance
Variable-pitch block design for lower noise
SOLUS TA31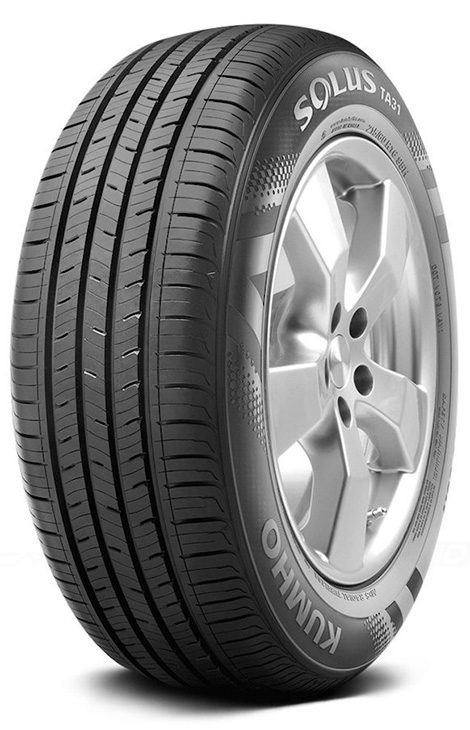 Reinforced shoulder block design for enhanced handling
Dimple design at centre rib reinforces wet and wear performance
Advanced dual compound provides exceptional comfort and steering response without sacrificing mileage
ECOWING ES01 KH27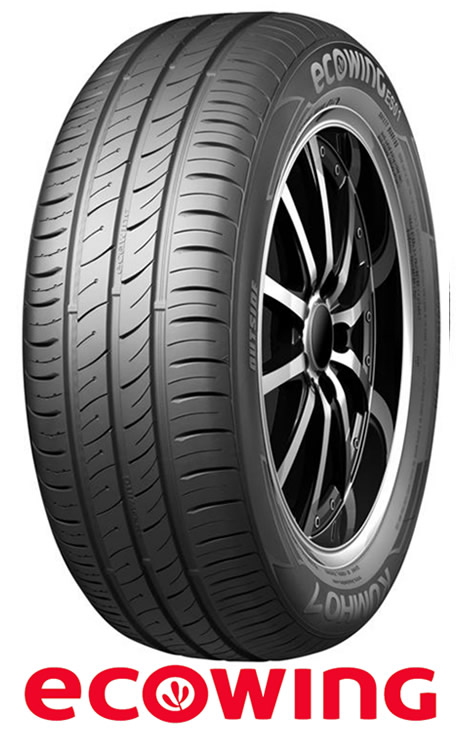 Class-leading fuel efficiency. The asymmetric Ecowing ES01 KH27's eco-friendly characteristics afford better rolling resistance and significant fuel savings in comparison to equivalent conventional tyres, combined with improved handling and wet performance.
Improved water clearance for high levels of wet performance
Excellent handling and cornering in dry and wet conditions
Improved fuel efficiency and driving safety
SOLUS KH17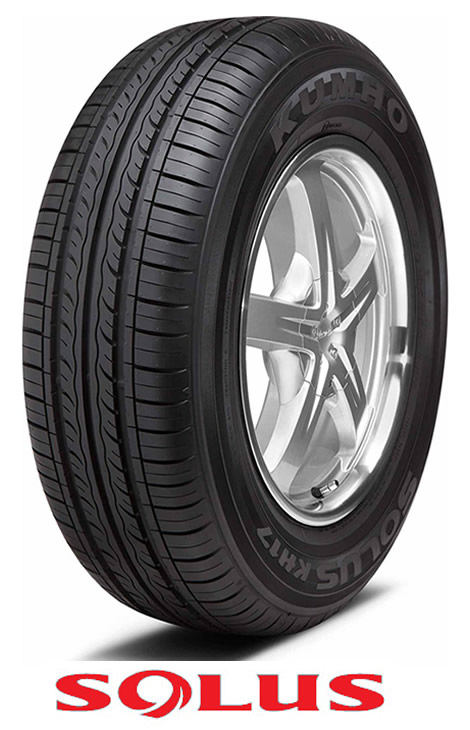 A contemporary tyre for small to medium sized cars, the Solus KH17 offers excellent stability and proven high levels of wet and dry traction.
Exceptional stability
Excellent cornering grip and braking ability
Reduced heat build-up, for improved wet grip and durability
Solus 4s HA31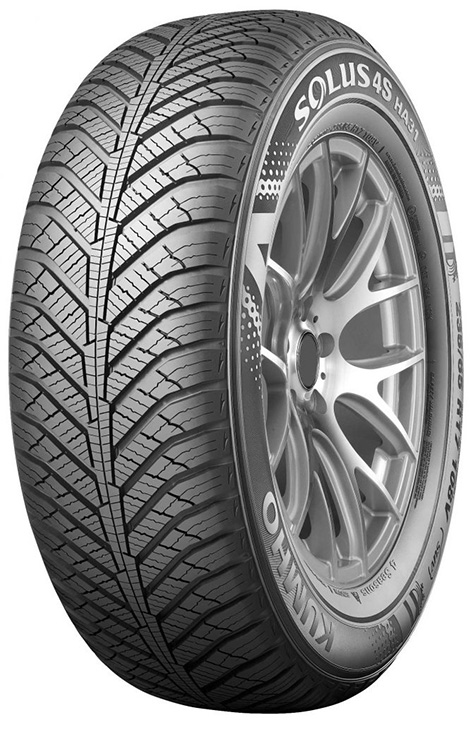 Superb and well-balanced performance in all weather conditions
Outstanding handling performance on wet roads
Very good traction on snowy roads
High mileage capability
Strong winter performance
For small and compact cars as well as mid-size saloons
SOLUS KH14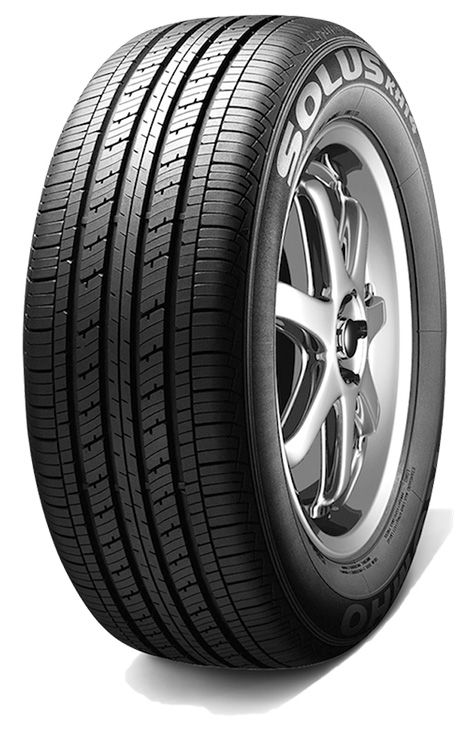 Excellent driving characteristics in dry and wet conditions
Fitted as original equipment
For modern SUV vehicles
WATTRUN VS31
Optimised rolling resistance
EU tyre label grade A/B
Outstanding handling performance on wet roads
Quiet and comfortable handling
Specifically designed for electric vehicles
WINTERCRAFT WP71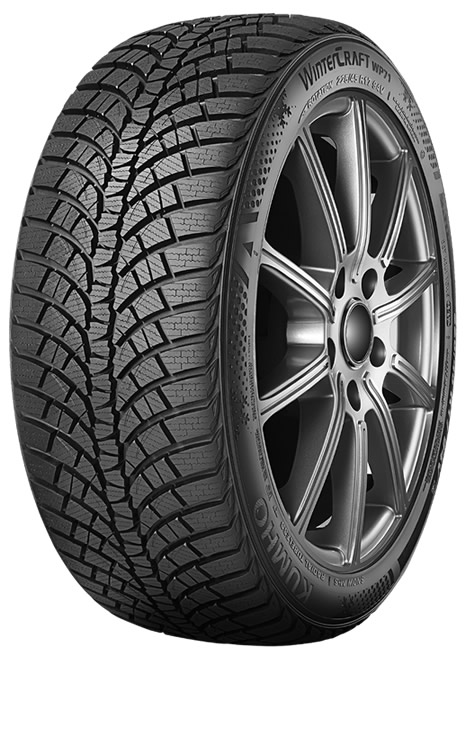 New compound technology for excellent braking performance in winter conditions
Excellent traction on snow and ice with new tread pattern design and 3D sipes
Optimised tyre construction for improved driving stability
Enhanced performance on wet roads through new tyre contour design
With M+S marking and snowflake (3PMSF)
For midsize saloons, luxury and sports cars
WINTERCRAFT WP51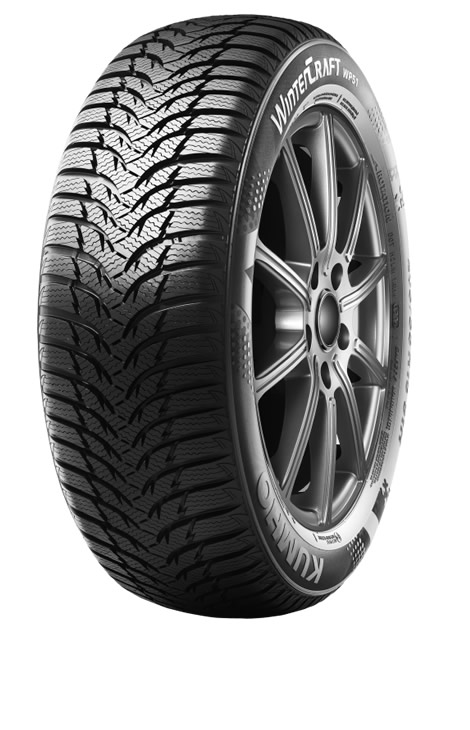 Newly developed High Performance Tyre
Directional pattern design offering excellent resistance against aquaplanning
Enhanced grip on ice and snow through latest sipe technology
Silica tread compound for short braking distance
With M+S marking and snowflake (3PMSF)
For compact and medium cars
IZEN KW27
Exceptional traction performance on snowy and icy roads
Optimum water drainage
Maximum straight-line grip combined with improved resistance to sideslip
Improved handling performance
IZEN KW23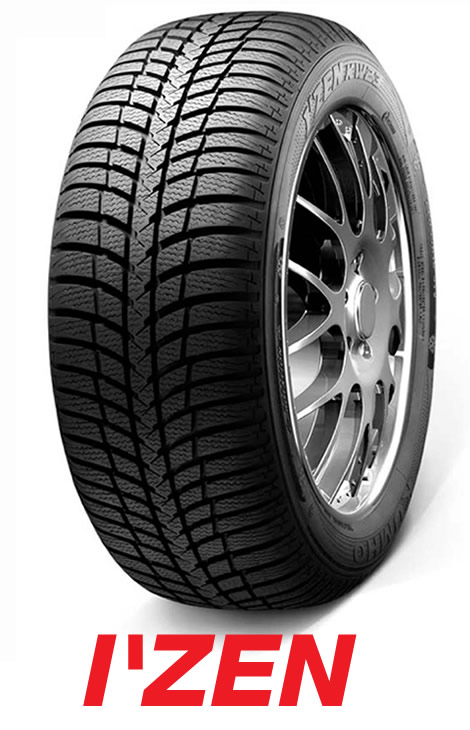 3-dimensional sipes for improved traction on snowy & icy roads
Special compound with new silica for improved ice traction
Optimised for performance at low temperatures
KW7400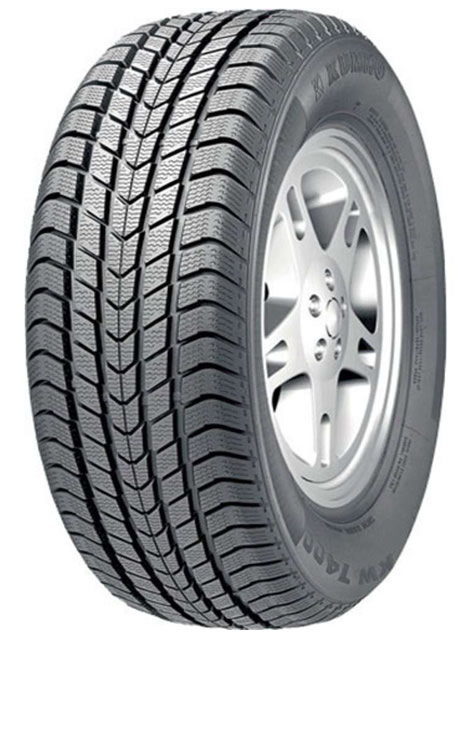 Safe winter tyres with dependable performance. Designed to be fitted to smaller cars, the KW7400 features a rubber compound with a high silica content that improves traction on snow-covered roads. It handles well on wet or dry roads and offers a quiet and comfortable ride.
Superb water clearing ability
improved traction on snowy and icy roads
Excellent driving stability in dry and wet conditions
Solus KH21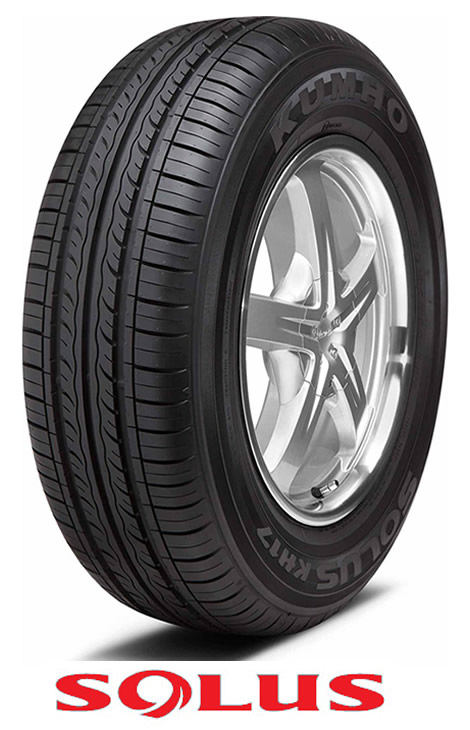 All season performance tyre
Directional pattern improves snow traction
Wide clean cut circumferential grooves give good hydroplaning performance
Detailed design sipes aid braking and handling performances
SOLUS 4S HA31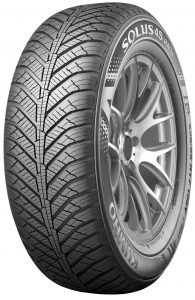 High performance all season tyre
Superb and well-balanced performance in all weather conditions
Outstanding handling performance on wet roads
Very good traction on snowy roads
High mileage capability
Strong winter performance
For small and compact cars as well as mid-size saloons
CRUGEN HP91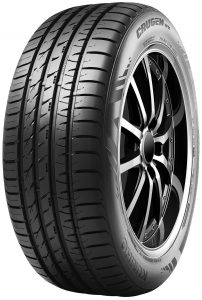 Ultra-high performance tyre for SUVs
Latest silica tread compound
Quiet and comfortable
Driving stability even at high speed
High aquaplaning resistance
Good cornering stability
CRUGEN KL33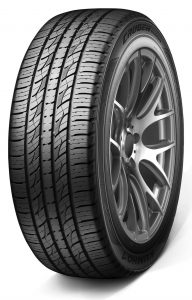 Premium tyre for SUVs
Excellent driving comfort
Low rolling noise
Well balanced performance on wet and dry roads
Original equipment on Hyundai, Kia and SsangYong models
SOLUS KL21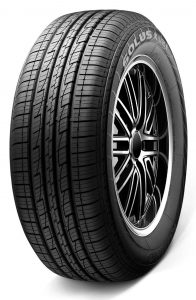 Enhanced fuel economy and even wear
Increased handling stability
Optimised traction on wet and snowy roads
Smoother, quieter ride
ECSTA KL17
High-speed driving stability
Enhanced cornering power
Rapid water evacuation
ROAD VENTURE KL16
Excellent on-road driving characteristics
Suitable for use on mild off-road terrain
ROAD VENTURE APT KL51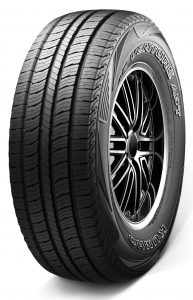 Excellent grip under acceleration and braking in both wet and dry conditions
Enhanced driving stability and a more comfortable ride at high speed
Improved performance on wet and snowy roads
ROAD VENTURE AT61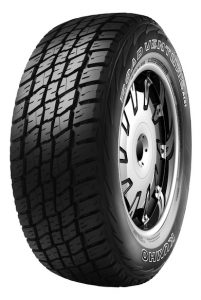 Latest generation all terrain tyre
Large, robust tread blocks for increased mileage
Zig-zag grooves for enhanced traction
Rugged 'sidebiter' style sidewall for extra protection against penetration and scrubbing
Cut and chip resistant tread compound also features upgraded snow performance
SOLUS 4S HA31 SUV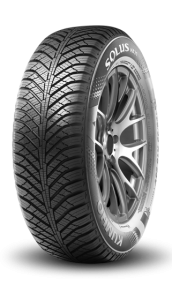 All season tyre for SUVs
Outstanding year-round driving performance
Optimized for modern high performance SUVs
Excellent grip and traction on snowy roads
Strong winter performance capability
With M+S marking and snowflake (3PMSF)
ROAD VENTURE MT51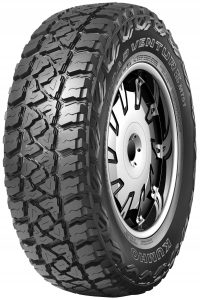 Latest generation mud terrain tyre
Optimised for off-road and mud terrain use
Ultimate traction through zigzag grooves and robust shoulder design
Mud and stone ejecting tread pattern structure
Improved on-road performance
With M+S marking
POR (professional off-road) tyre
ROAD VENTURE MT KL71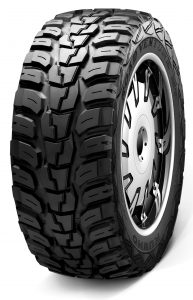 Mud terrain tyre for extreme off-road use
Ultimate performance in deep ruts and when rock crawling
Tread resistant to cutting and chipping
Exceptional self-cleaning and traction
With M+S marking
POR (professional off-road) tyre
IZEN KC15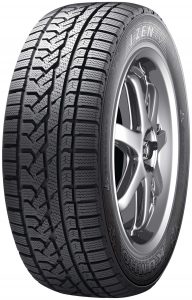 Powerful snow traction
Effective grip and braking power in snowy and icy road conditions
Four wide longitudinal grooves for balanced performance
Enhanced wet performance
Optimum wet traction, handling and ride comfort
WINTERCRAFT WS71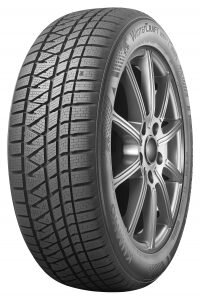 New winter tyre for SUVs
Asymmetric pattern design for excellent handling
Latest compound for enhanced all-weather performance
Special sipes for better traction on snow and ice
With M+S marking and snowflake (3PMSF)
PORTRAN KC53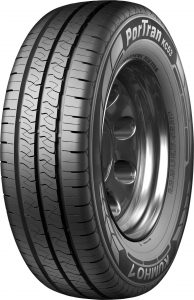 Outstanding dry handling, even under maximum load
Precise steering ability when cornering, especially in wet conditions
High durability and low fuel consumption
Improved wet handling and reduced risk of aquaplaning
For vans, trailers and caravans
RADIAL 857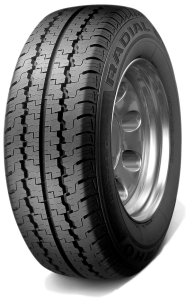 Robust carcass structuree
Balanced pattern arrangement for increased mileage and traction
Straight centre grooves and optimised sipe sequence on all four ribs
STEEL RADIAL 856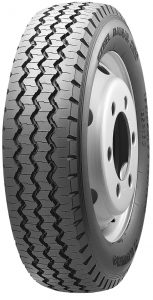 New generation tyre for vans
Excellent driving characteristics in dry and wet condition
Superb traction
Durable for high mileage
Smooth-running and comfortable
For vans, people carriers and mobile homes
PORTRAN CW51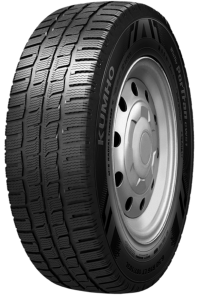 Latest winter tyre for vans
Optimised sipes for perfect grip on ice and snow
Excellent handling performance
Durable for high mileage
Higher mileage and even wear through symmetric pattern design
With M+S marking and snowflake (3PMSF)